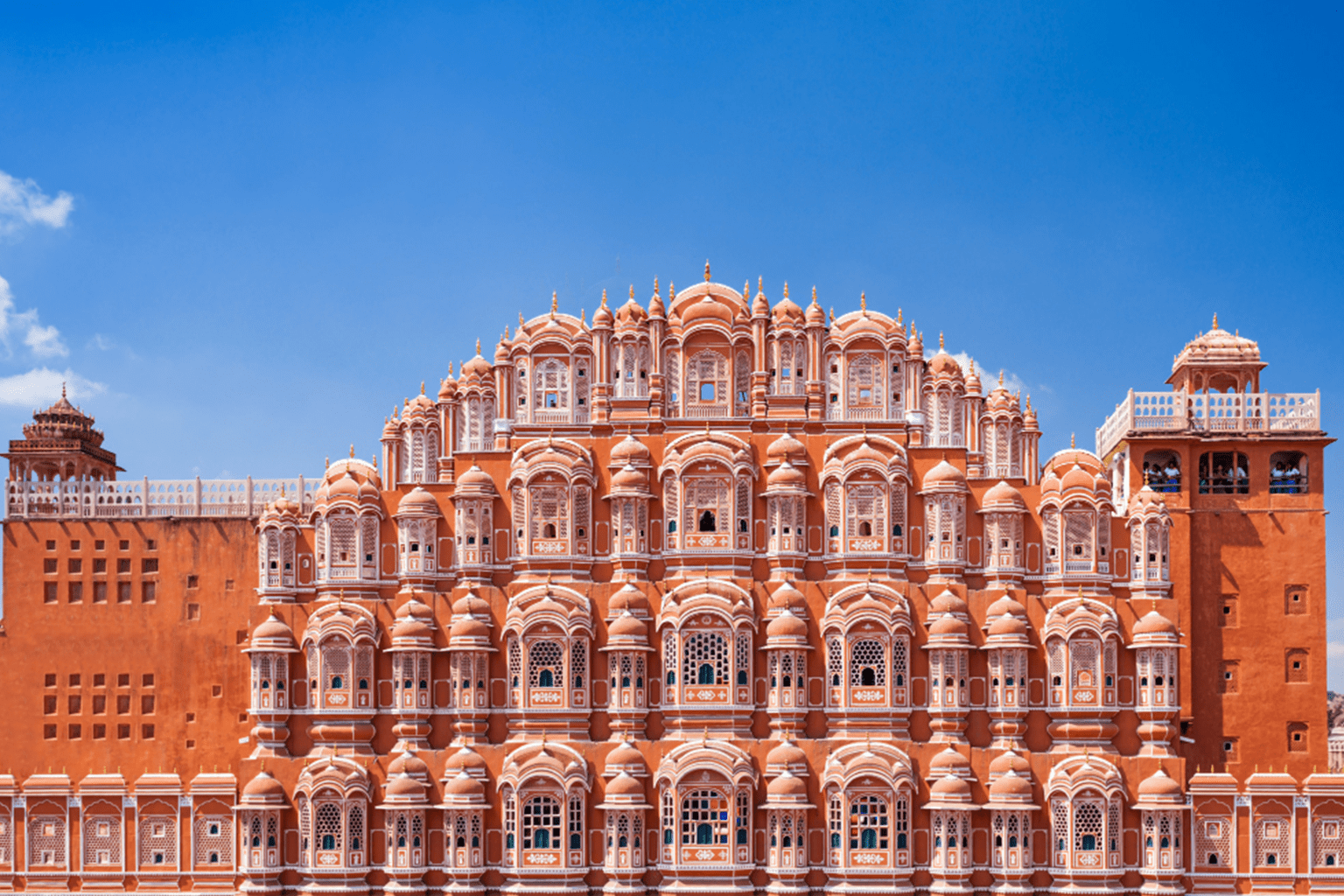 24CabService offers same day Jaipur tour by car from Delhi. This tour is perfect for those who want to explore the amazing city of Jaipur in a short time. The tour begins from Delhi, where our experienced driver will pick you up and take you on an exciting journey to Jaipur. You will get to explore the beautiful monuments, bustling markets, and vibrant culture of the Pink City. So don't wait any longer and book your same day Jaipur Tour with 24CabService today!
Are you looking for a reliable and comfortable ride for your Same Day Jaipur Tour from Delhi? 24CabService is here to provide you with the best car rental services for your journey. We offer a wide range of cars, from luxury vehicles to economical ones, so you can choose the one that suits your needs. Our drivers are well-trained and experienced, so you can be sure that you will get the best service possible. Plus, our prices are competitive and our packages include all taxes and fees. So book with us today and enjoy a hassle-free experience on your Same Day Jaipur Tour by Car from Delhi!
24CabService provides the perfect solution for travelers looking to explore Jaipur in a day. Our Same Day Jaipur Tour By Car From Delhi offers a hassle-free way to visit the beautiful Pink City and its attractions. We provide comfortable and safe cabs with experienced drivers who will take you around the city, ensuring that you don't miss out on any of its must-see sights. With 24CabService, your same day Jaipur tour is sure to be an unforgettable experience.