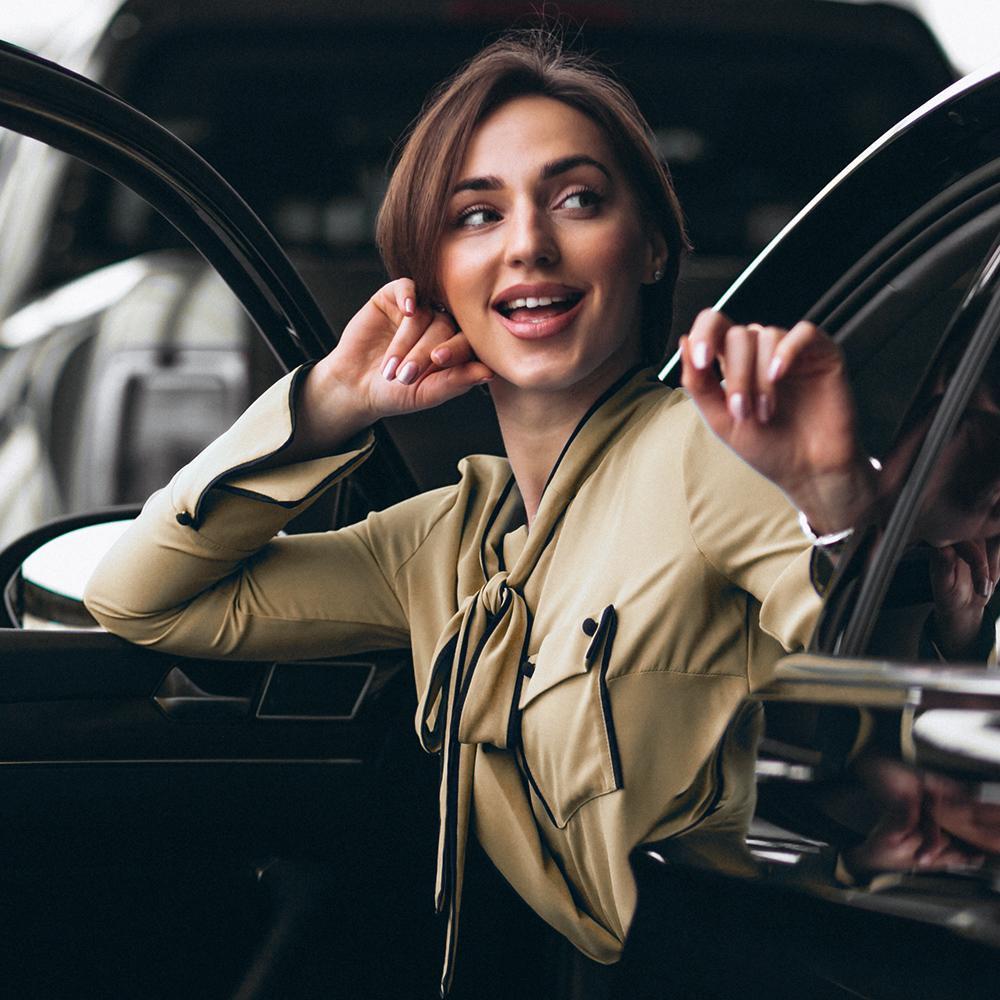 24CabService is a revolutionary cab service that provides businesses with an easy and reliable way to transfer their staff between locations. With 24CabService, businesses can easily book a cab for their staff members at any time of the day, ensuring that they are always on time and in the right place. The cabs are available 24/7 and can be booked online or through the app. The cabs are also fully insured, making sure that your business trips are safe and secure. With 24CabService, you can make sure that your business transfers are always hassle-free.
24CabService is an innovative cab service that provides convenient and reliable business transfers. It offers a variety of services to make business travel easier, such as door-to-door pickups and drop-offs, fixed rates for corporate transfers, and online booking. With 24CabService, businesses can enjoy the convenience of having a taxi at their disposal whenever they need it. The service also offers discounts for frequent travelers and corporate packages that are tailored to fit their needs. 24CabService is revolutionizing the way businesses travel by providing a hassle-free experience with their professional drivers and modern vehicles.
24CabService is a leading cab service provider that has revolutionized the way business transfers are done. With 24CabService, customers can book a cab for their business transfer needs with ease and convenience. Their cabs are well-maintained and equipped with the latest safety features to ensure that customers have a safe and comfortable journey. Moreover, their drivers are experienced professionals who provide excellent customer service. 24CabService also offers competitive rates for business transfers, making it an ideal choice for those looking for an efficient and cost-effective solution for their transportation needs.