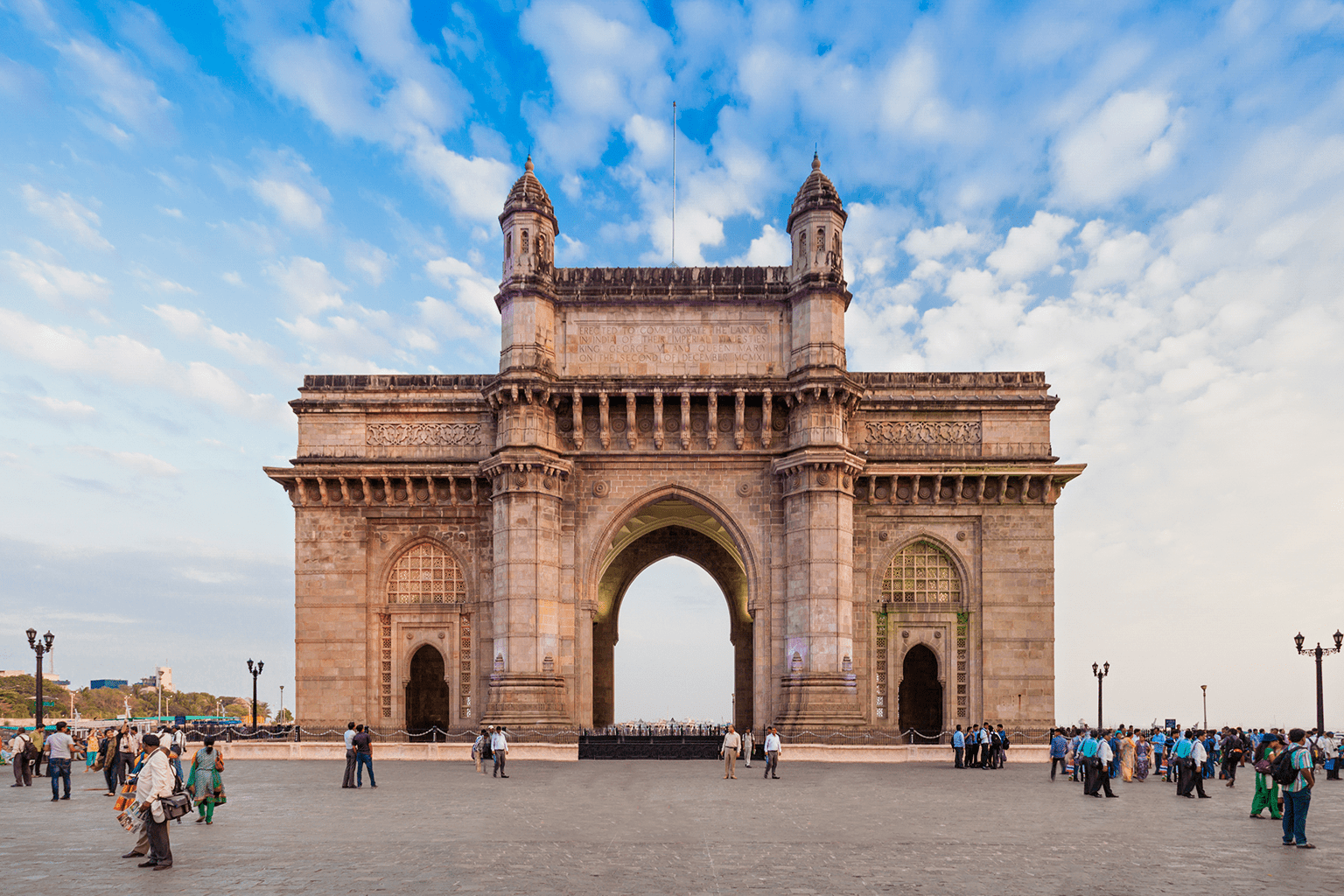 24CabService offers a convenient and reliable same day Taj Mahal Tour by car from Delhi. With our experienced drivers and comfortable cars, we provide a hassle-free experience for travelers who want to explore the iconic Mughal monument. Our tour packages include all the necessary amenities such as lunch, snacks, and entrance tickets to ensure that you have a pleasant journey. We also offer customized packages to suit your needs and budget. So if you are looking for an unforgettable experience of the majestic Taj Mahal, book your tour with us today!
24CabService offers a Same Day Taj Mahal Tour by Car from Delhi that allows you to explore the beauty of one of the Seven Wonders of the World. This tour package includes pick up and drop off from your hotel in Delhi, an experienced driver who will take you to the Taj Mahal, and a knowledgeable guide who will provide information about the history and significance of this majestic monument. With 24CabService, you can enjoy a hassle-free and enjoyable journey to explore this iconic landmark without any worries.
Are you planning to visit the iconic Taj Mahal and looking for a reliable cab service? Look no further than 24CabService! We provide same day Taj Mahal Tour by car from Delhi, ensuring that you get to see the grandeur of this majestic monument in all its glory. Our service is reliable, comfortable and safe. With 24CabService, you can be sure of having an amazing experience while visiting the Taj Mahal. So book your tour with us today and make memories that will last a lifetime!