24Cab Service
One way taxi service provider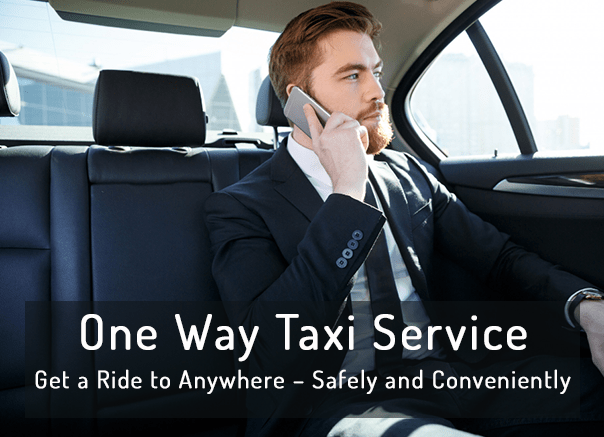 24Cab Service is a one way taxi service provider in Delhi, Agra, Noida, Ghaziabad, Gurgaon, Mathura, Rajasthan, Jaipur and Lucknow. We provide a safe and reliable transport for customers who are looking for an affordable and comfortable way to travel. Our experienced drivers are knowledgeable about the areas they serve and can provide you with the best routes to get you to your destination on time. We offer 24/7 customer support so that you can get assistance whenever you need it. With our one way taxi services, you can enjoy a hassle-free journey without having to worry about return trips or parking issues.
24Cab Service is a one-way taxi service provider in Delhi, India. It offers a safe, reliable and convenient way to travel around the city. 24Cab Service provides door-to-door services, so users don't have to worry about finding their way around the city. The service also offers affordable rates and discounts for regular customers. With 24Cab Service, travelers can save time and money while getting from one place to another in Delhi.
Outstation taxi service provider
24Cab Service is a leading outstation taxi service provider that offers convenient, safe and reliable transportation services to people across India. With a fleet of more than 1000 cars, 24Cab Service ensures that customers get the best experience while travelling with them. From luxury sedans to hatchbacks, they offer a wide range of vehicles to choose from.
What sets 24Cab Service apart from other outstation taxi service providers is their commitment to providing quality services at an affordable price. They have an experienced team of drivers who are well-trained and equipped with all the necessary safety measures while on the road. In addition, they also provide round-the-clock customer support for any queries or concerns customers may have during their journey. With 24Cab Service, you can be sure that your travel needs will be taken care of in the most efficient manner possible!
Roundtrip taxi service provider
24Cab Service is a roundtrip taxi service provider that has been providing hassle-free, reliable and affordable transportation solutions to the customers for over a decade. We are committed to offering our customers with the best value for their money by providing them with convenient and comfortable rides in our well-maintained fleet of cars.
Our 24Cab Service provides roundtrip services in many cities across India. Our drivers are experienced professionals who have been trained to provide safe and secure rides to our customers. They also provide assistance with luggage and other needs during the journey. We have also incorporated GPS tracking technology into our vehicles, so that you can track your driver's location at any time.
At 24Cab Service, we strive to make your travel experience as smooth as possible. We guarantee timely pickup and drop off services along with courteous drivers who will take you wherever you want to go safely and comfortably.
Cheapest & Best Taxi Service Provider
24Cab Service is the leading taxi service provider in the market that offers the cheapest and best taxi service. It has a wide range of options available to choose from, allowing customers to find the perfect ride for them. 24Cab Service offers a reliable and safe service, with their drivers having an excellent safety record. The company also provides 24/7 customer support, ensuring that any queries or issues are dealt with quickly and efficiently. With 24Cab Service, customers can rest assured that they are getting a great value for money when it comes to their taxi journey.
It offers a variety of services such as airport transfers, point-to-point transfers, and city tours. They also provide on-demand services to customers who need a cab immediately. 24Cab Service also provides 24/7 customer support to ensure that their customers get the best possible experience. All in all, 24Cab Service is one of the cheapest and best taxi service providers available today.