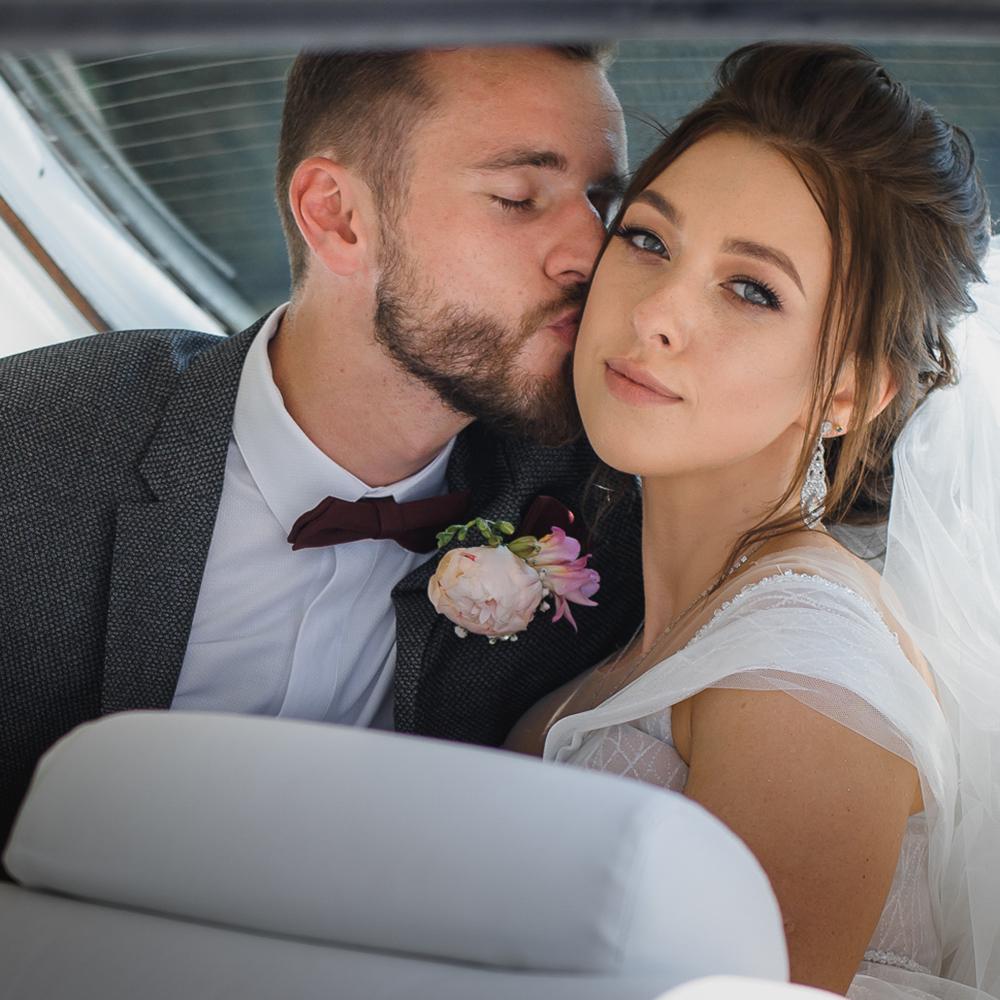 24CabService is a great choice for those planning events or weddings. Whether you need to transport your guests to the venue, provide airport transfers, or just have a reliable way to get around during the event, 24CabService can help. They offer professional drivers and comfortable vehicles that will make your event a success. Plus, they offer competitive rates and flexible packages so you can get exactly what you need without breaking the bank. With 24CabService, you can be sure that your event or wedding will be stress-free and enjoyable for all of your guests!
24CabService is the perfect solution for anyone looking to make their special event or wedding truly memorable. We provide a wide range of services, from luxury cars to professional chauffeurs, that will ensure your guests arrive in style and comfort. With our 24/7 customer service and affordable prices, you can rest assured that your event or wedding will be flawless. Whether you need a car for a corporate event or a limousine for your wedding day, 24CabService has the perfect vehicle for you. Our experienced team of professionals will work closely with you to ensure that all your transportation needs are met in the most efficient and cost-effective way possible. Let us take care of all your transportation needs so that you can focus on making your special event or wedding an unforgettable experience!
24CabService is the perfect choice for all your events and wedding needs. Whether you are planning a small gathering or a grand celebration, 24CabService can provide reliable and comfortable transportation for your guests. With 24CabService, you will be able to provide your guests with a safe and stress-free ride to their destination.
24CabService also offers special packages for weddings and other special events. We offer customized packages that are tailored to meet your specific needs and budget. Our experienced team of drivers will ensure that your guests arrive on time and in style at their destination. We understand how important it is to make sure that all of your guests have a pleasant experience when they travel with us. That's why we strive to provide the best service possible so that you can focus on what's most important – making sure everyone has an unforgettable time!